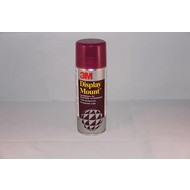 Article number: MMM9477
Spray Adhesives for permanent connections with maximum bond strength and high yield. Cream. Should not get through.
€16,95 excl. VAT
€20,51 incl. VAT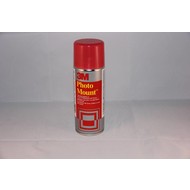 Article number: MMM6094
For permanent mounting of photos, drawings and posters. Placement corrections within 5 minutes are possible, by not proposing, adjustable spray pattern, CFC-free.
€17,95 excl. VAT
€21,72 incl. VAT
© 2023 Copyright Perfect Supplies