About Foamboard.shop
Foamboard.shop is well on its way to becoming Europe's leading foam board supplier. We serve as the webshop for the Dutch company Perfect Supplies, which provides office supplies to the B2B market. The big difference betweenFoamboard.shop and other Great Britain's foam board suppliers is its extensive range of products: we supply foam board in every size, degree of quality and thickness. In other words, you cannot get it if Foamboard.shop does not have it.
Reliable parent company
Established in 1995, Perfect Supplies sells thousands of items, ranging from digital storage media to printer accessories such as toner, ink cartridges and paper. You get to do business with a Dutch company, while enjoying the convenience of online shopping. Perfect Supplies delivers its products to the Netherlands, Belgium, France, Germany and the United Kingdom.
Rapid and reliable!
Foamboard.shop maintains its own stock of foam boards and accessories in order to be able to dispatch your order as quickly and cost-effectively as possible. When you place your order before 3 p.m., you will generally have it shipped the same day provided we have it in stock. If you would like a precise delivery date and time, contact us.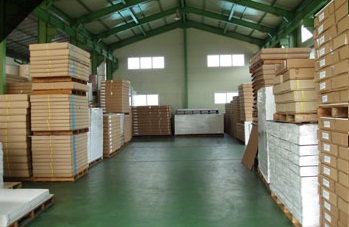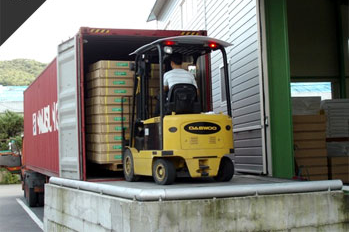 © 2023 Copyright Perfect Supplies